Versatility and Experience
Vinyl Trends offers product lines through multiple channels. We manufacture distribution brands, our own retail brands, and service OEM partners with private label brands. Discover what we can do for you.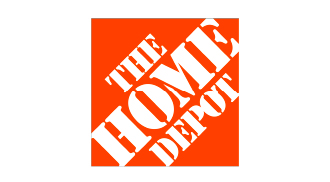 Vinyl Trends develops business partnerships to bring products that offer quality and value to the North American market. Leveraging our flexibility as both manufacturers and distributors, we create opportunities for growth with a wide range of businesses around the world.
Innovation is the cornerstone of Vinyl Trends. We identify and meet the needs of the marketplace by developing new products and improving existing products and processes.
With manufacturing facilities in Canada and the United States, Vinyl Trends is strategically positioned to serve our clients by meeting their production requirements.
Vinyl Trends distributes products that we manufacture in house, and products made by our business partners through exclusive sales agreements. Is your company seeking North American distribution for products that are aligned with our sectors? Let's talk.