A Commitment to Excellence
We are committed to providing superior products and product knowledge while delivering an exceptional customer experience. We partner with companies that share our goal of delivering products that offer multiple advantages.
Founder and President Rob Kuepfer started Vinyl Trends in 2000, creating mats and RV products made from various repurposed vinyl and foam materials. Since then, we have diverted over 100 million pounds of industrial and automotive seconds and scrap from North American landfills.
Vinyl Trends then developed a high-performance underlayment for a large OEM direct attach laminate manufacturer. Thus began a journey of examining the features of existing products in the flooring industry, and similar products in the automotive, aerospace and medical industries. From that research, a full line of flooring underlayment was developed and marketed through distribution first, and then through retail.
Today, Vinyl Trends is considered a leader in this industry with high quality products and excellent customer service.
Entering the retail sector offered Vinyl Trends the opportunity to enlarge the product offering. With relationships at Home Depot, Lowes, Rona, Home Hardware, and others, we established a strong supplier scorecard and were encouraged to utilize those successes to develop diverse lines of products. Today, we leverage our retail partnership to offer our expertise to international companies looking to enter the North American market.
We are guided by a distinct set of principles:
Serve one another is our primary responsibility.
Value healthy human relationships, treating one another with respect, forgiveness, compassion, patience, kindness, and tolerance.
Act ethically, with integrity and honesty.
Create an environment that is physically, emotionally, and spiritually safe.
Recognize that the contribution of each individual is essential to success.
Create a culture of environmental responsibility.
We are proud of the longstanding relationships we have developed.
Meet the Executive, Operations and Sales Team at Vinyl Trends.
It is a thrill for me to work with our amazing team. Our approach to issues and opportunities generally includes looking for outside of the box solutions. I see my primary role as being chief encourager. My favourite place to be is at the cottage with my family or under a palm tree pretty much anywhere. Laughter is important to me and I would admit that my children often groan at my "dad" humour. My passion is pointing people toward Christ. To this end I have served on a variety of Christian boards and continue to look for ways to use my talents to help people find purpose for their lives.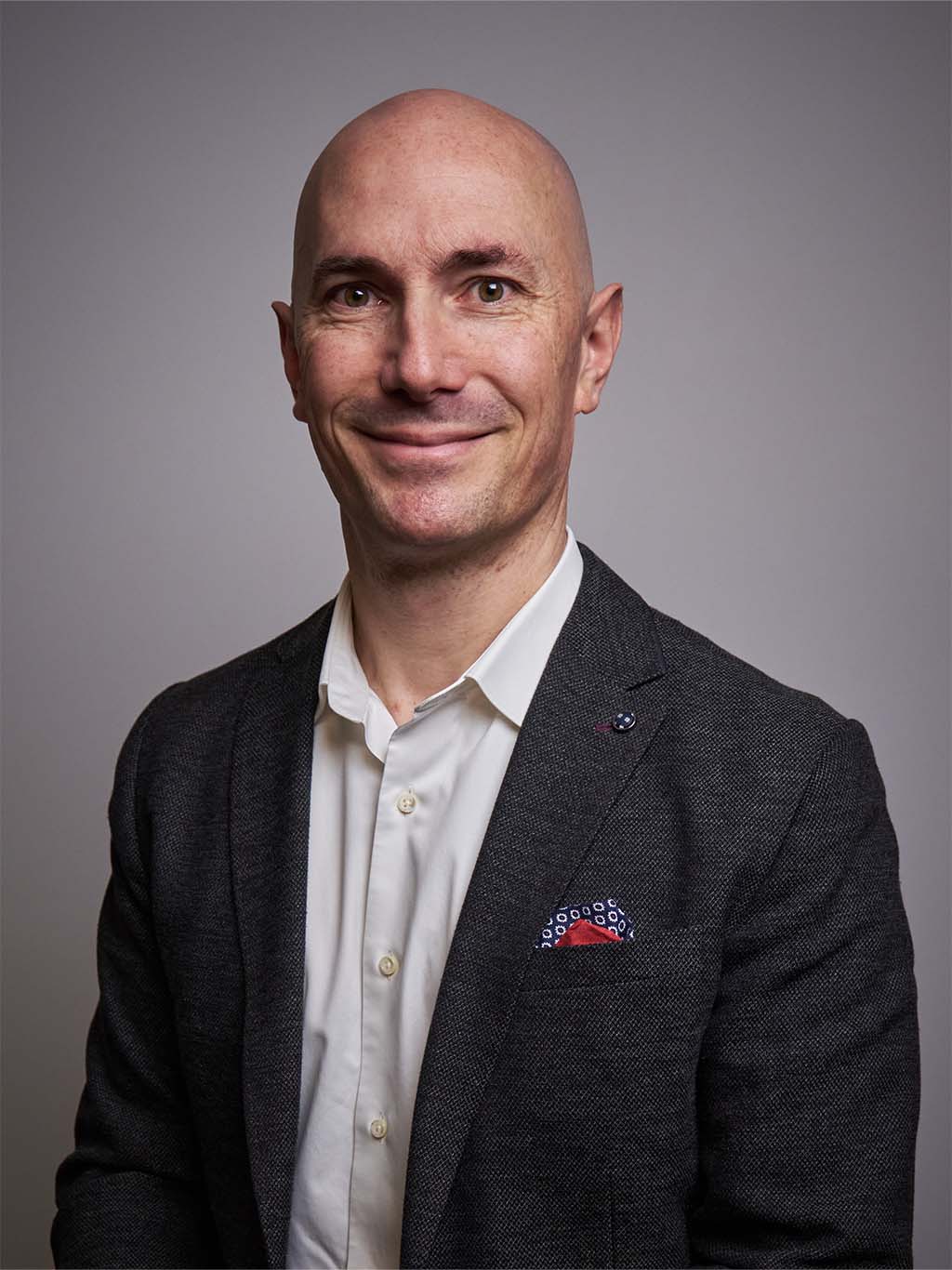 They call me "The Brake" but not in a negative way, I think. Working with a creative owner comes with the challenge of filtering through 100 new ideas, weekly! My job is to keep the organisation focused while putting structure in place that allows us to assess and develop new ideas all the way to market. My passion lies in strategy and negotiations and while I can sometimes be seen as rigid, it is because I never sway from my values and convictions. My objective is to run this company in a God-honouring way - with kindness, respect, and integrity - and for this to be obvious to our clients, suppliers and other stakeholders. When not at work, I enjoy spending time with my wife, serving at church, flying private planes, and visiting my native France.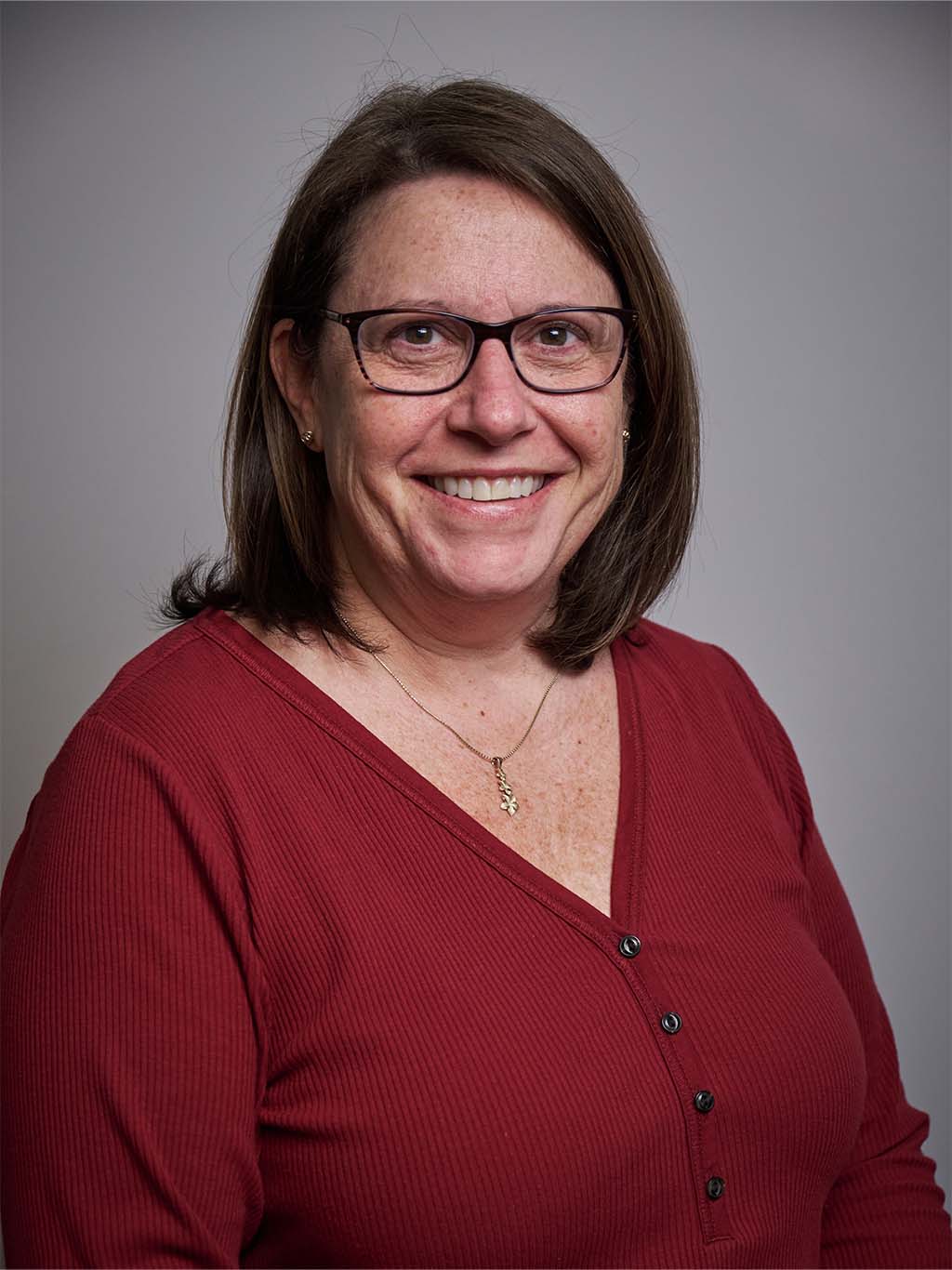 I joined the Vinyl Trends' team in 2020. My job is to help the business by performing the day-to-day accounting functions, while maintaining accurate and timely financial records. Although I am the first to arrive in the morning, you'll find I am usually the first one out, as I feel family/personal time is a very important part of life.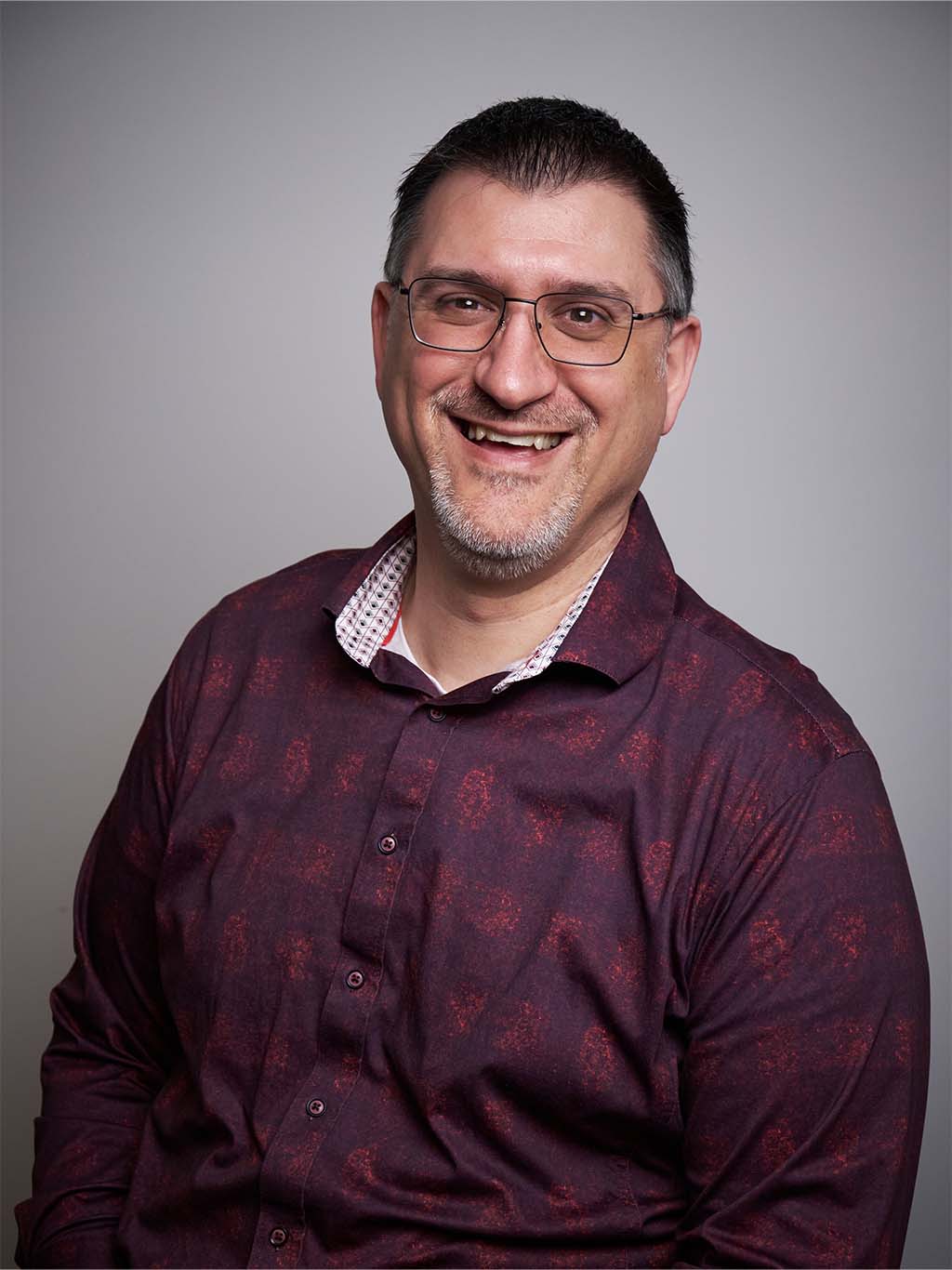 As an 18-year veteran at Vinyl Trends, I have had my hands in almost everything. From running and fixing machines to sales and everything in between. Simply put, I like to solve problems and connect with people. The best days are when those two things work together, either internally with our team or with our fantastic vendors and amazing customers.
Life outside the office is at its best when I am with my wife of 22 years and our four kids. The adventure never stops and its amazing seeing them take flight in their own lives. Road trips, camping or backyard movies and maybe a little disc golf, it really doesn't matter. I just love to experience life with them. I am also surrounded by amazing friends who encourage me to grow in my Christian faith.
I am blessed.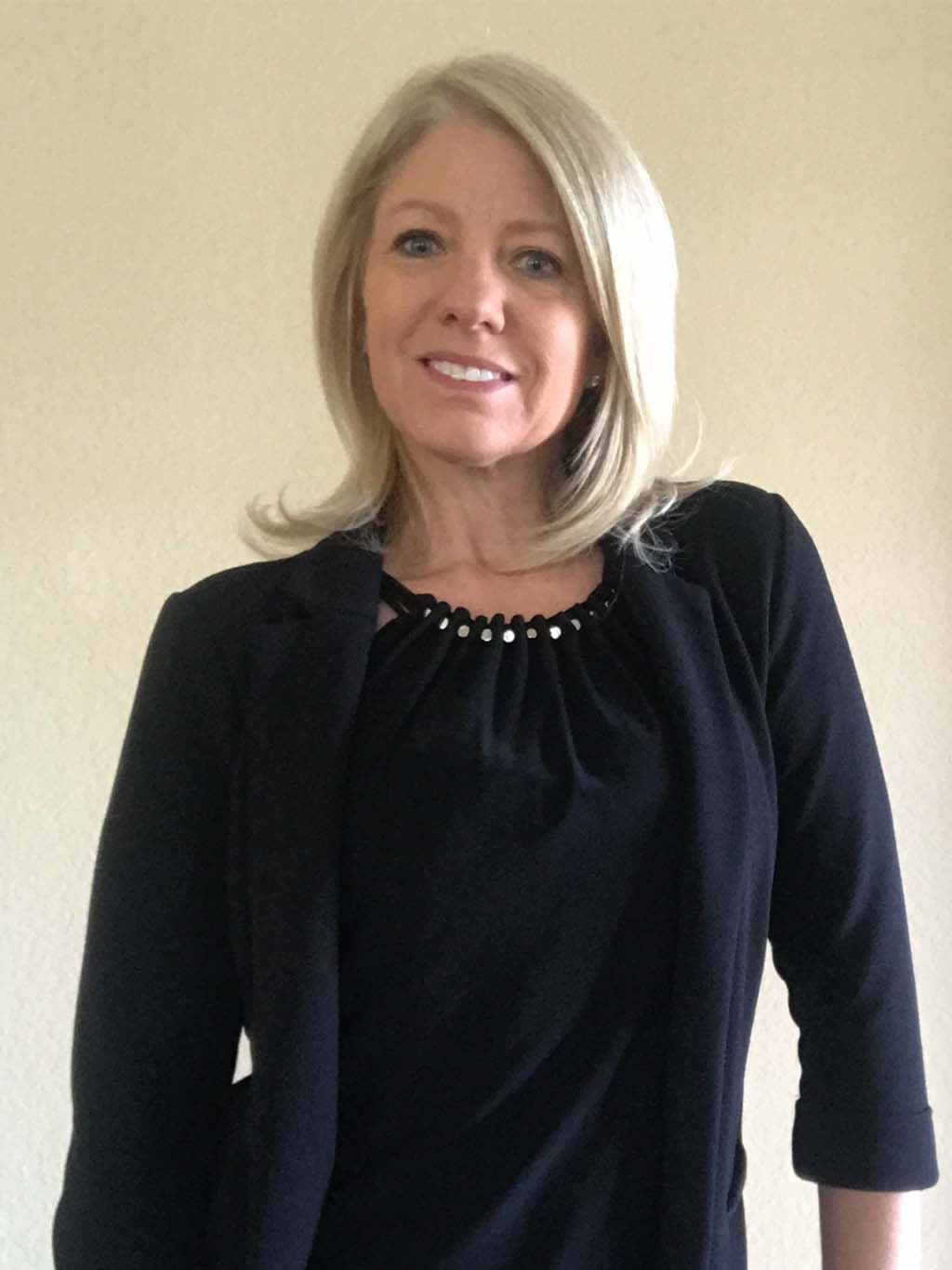 As a US Sales Manager, I am the first point of contact to our US Customers. I enjoy working with them and developing a program of products that fit their needs. I attend events and work with outside sales teams and their customers. When I'm not working I enjoy being outdoors, hanging out with friends, and listening to music. One of my personal goals is to continue in my fitness journey and compete again and win my fitness pro card. I have two beautiful daughters and three amazing grandkids that bring me so much joy. Totally Blessed.
A beautiful day starts with a beautiful mindset.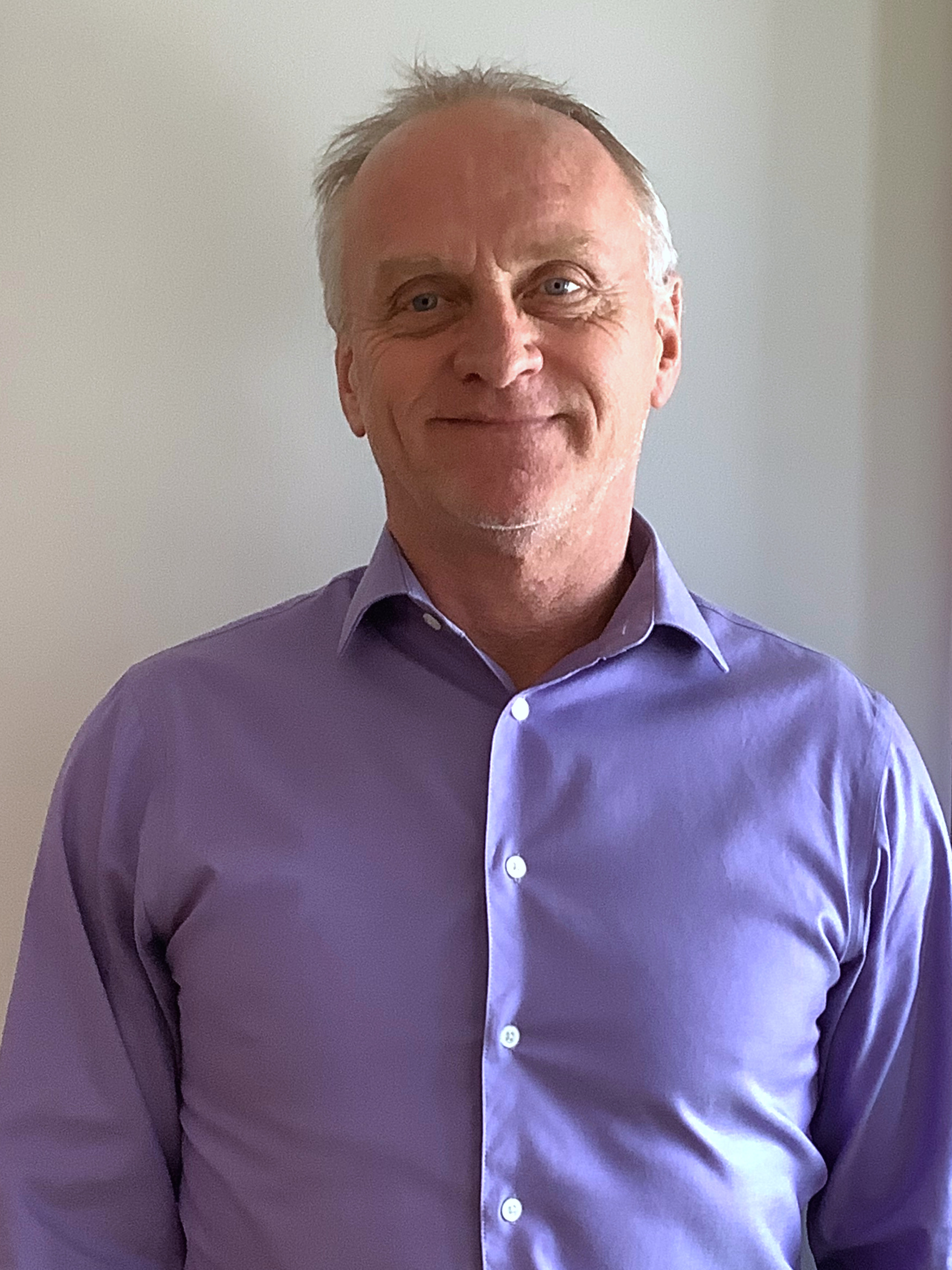 I develop key relationships with major retailers and move projects forward until they are accomplished. For me, it's all about building relationships by being open and being real.
I enjoy being outdoors to conduct renovation projects, often working with our products that are in development or currently being sold through our major accounts. I appreciate having first-hand experience with the products we make and distribute. My passion for playing hockey also permits me to share quality time with people and further build relationships.
What I bring to the table for Vinyl Trends is a combination of sales, retail and customer service experience. I have been doing this for the last 40 years. Leadership, collaboration, integrity, passion, quality and respect are my values.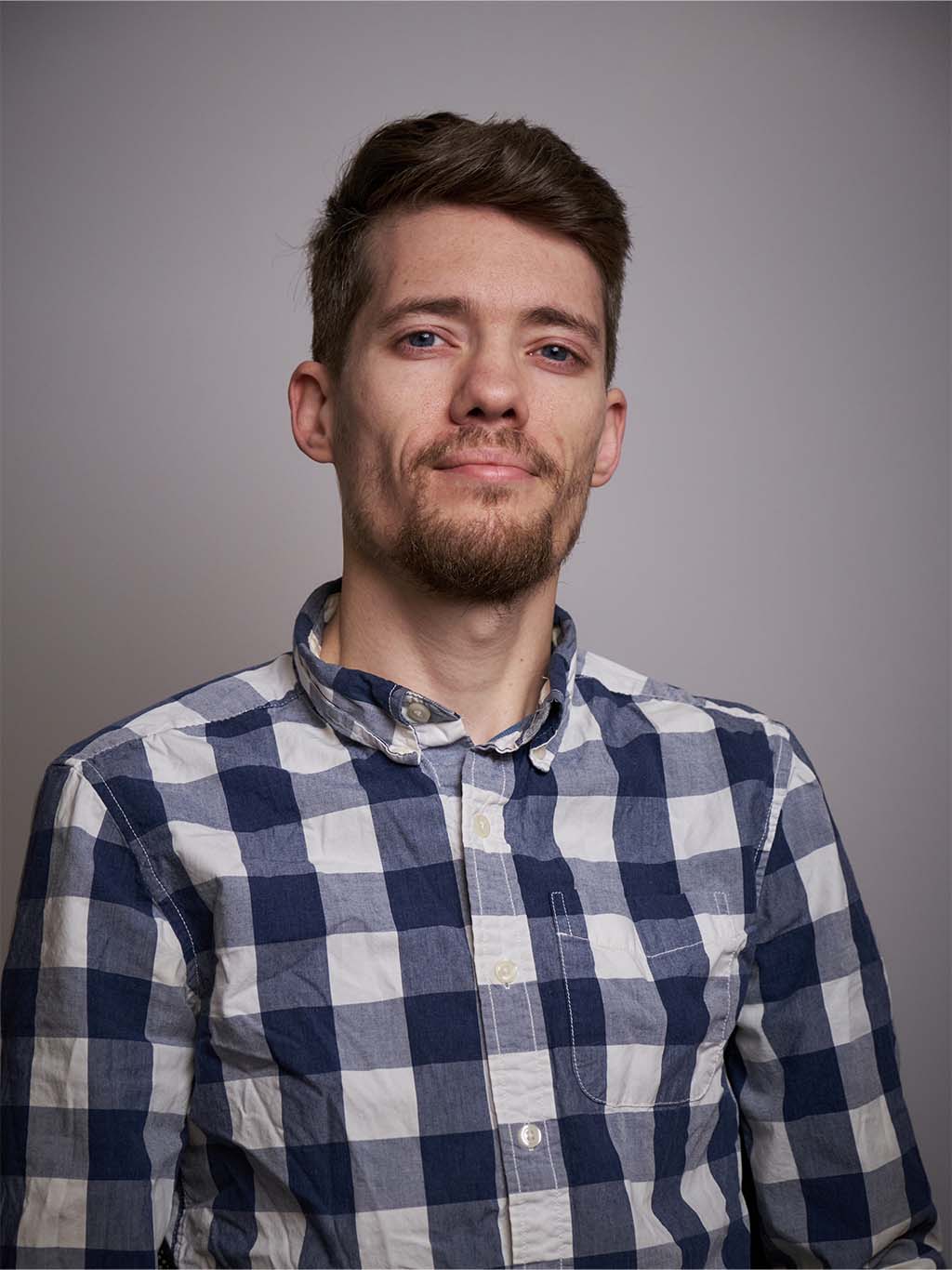 As part of the team here at Vinyl Trends, I'm responsible for receiving orders, managing inventory, and generally keeping things running smoothly behind the scenes. With almost 10 years of experience, I've developed a range of skills and tools that help improve our operations and provide the best possible service. When I'm not busy crunching numbers and organizing products, you'll probably find me out in nature, exploring new trails with my dog or planning my next camping adventure.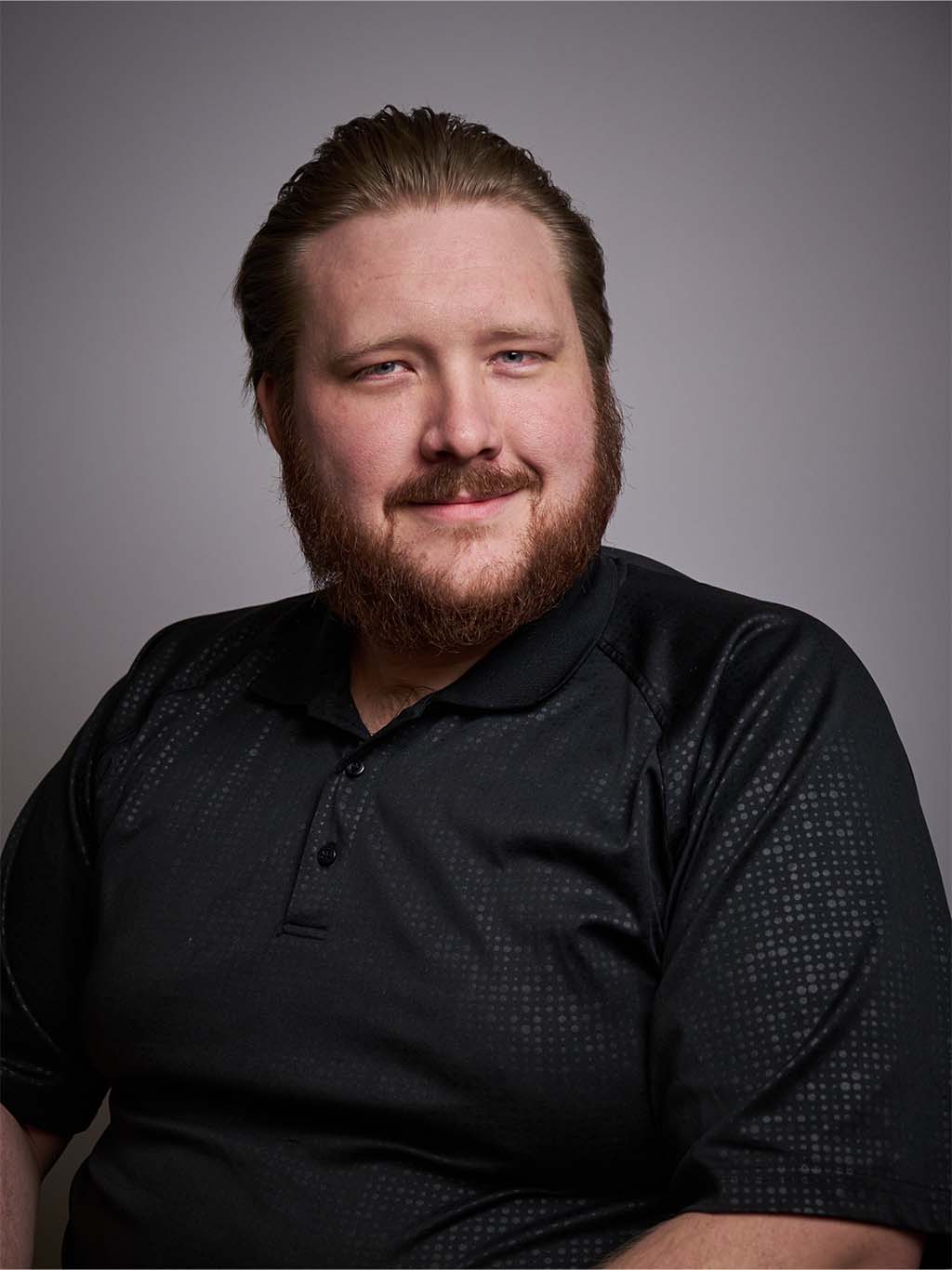 I have been a part of the Vinyl Trends team in varying capacities for years, but as Canadian Operations Manager, I get to oversee our warehouse, shipping, and production operations. One of the things that has kept me excited about Vinyl Trends is our team on all levels, that we make the effort to create a great work environment, and that I get to be a part of implementing the vision to our production team. When I'm not here, I enjoy participating in sports (Go Steelers!), exploring the outdoors, spending my time at home with my amazing wife, or playing board games with friends.
"Whatever you do, do it all to the glory of God." -1Cor.10:31
Profit 500 list as one of the fastest growing businesses in Canada 5 years in a row
Patented Seal Guard seaming system
We offer the only ZeroVOC® underlayment on the market
Diverted over 100 million pounds of industrial and automotive seconds and scrap from North American landfills